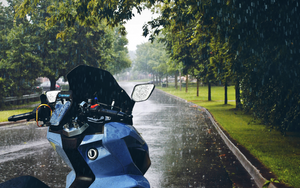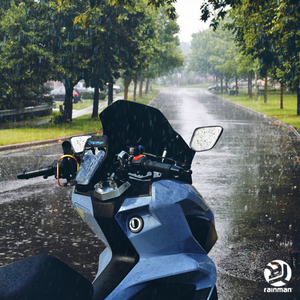 The most convenient phone holder
Neodymium magnets holds your phone securely in place, while also allowing for easy attach and detach.
super fast
Attach & detach your phone easily with one hand, no extra steps required. Did we mention that it also comes with fast charging capabilities?*
Strong, secure, reliable.
Our system is so secure that you can even take it offroad. No more worries when going through potholes or bumpy roads.